All our services for vehicles:
Business
Change Locks
We change all types of locks whether its high security to low security.
* Mortise Lock Cylinder.
* High Security Locks.
* Rim Cylinders.
* Icore Locks.
* Profile Cylinders.
* Lever Handle Locks.
* Vending Machine Locks.
* Push-Bars.
* Door Closers.
* Cabinet / Drawer Locks And More...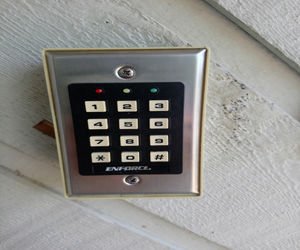 Access Control Systems, CCTV
We make all sorts of Access Control Systems CCTV, and more.
* Fingerprint Scanned (Biometrics).
* Card Readers.
* Smart Locks.
* Manually Entering a Passcode.
* Keypads / Lock With Keypad.
* Electric Lock Hardware.
* CCTV - Security Camera Installation.